A tour of the world on a push scooter.
Solo & unsupported, on a continuous itinerary.
An epic humanist odyssey.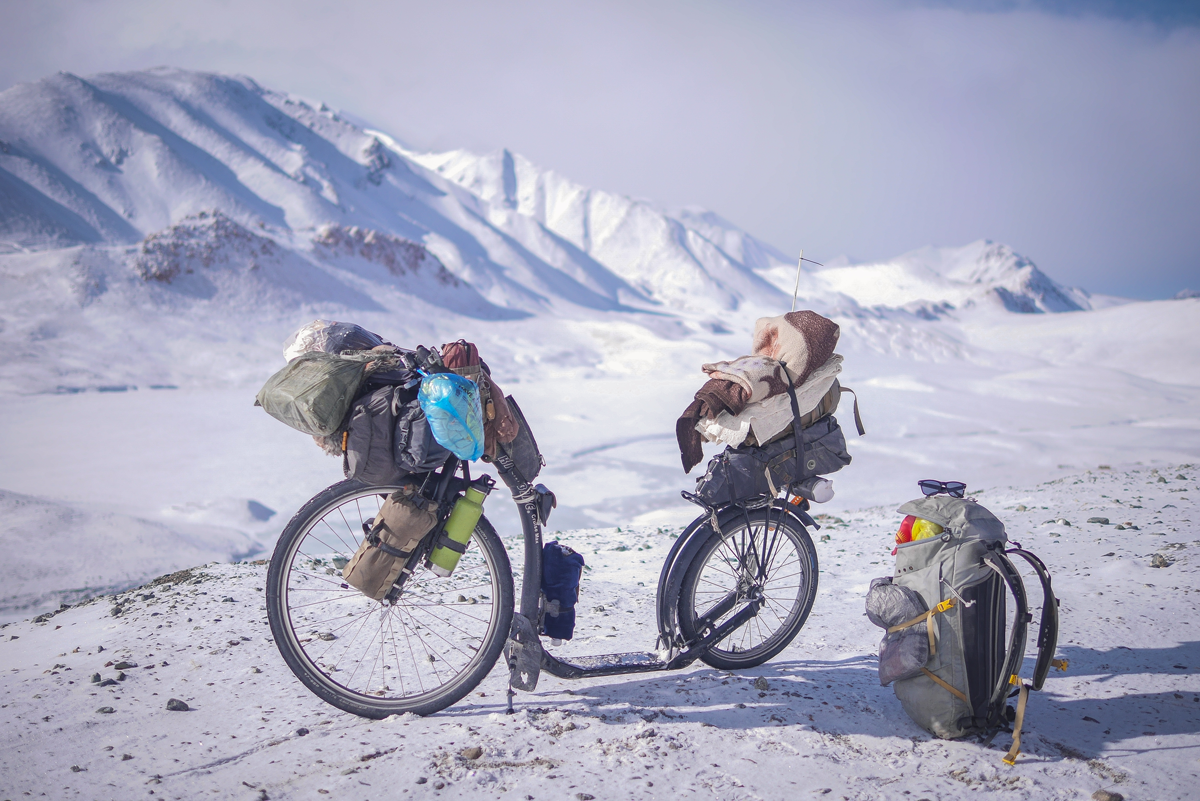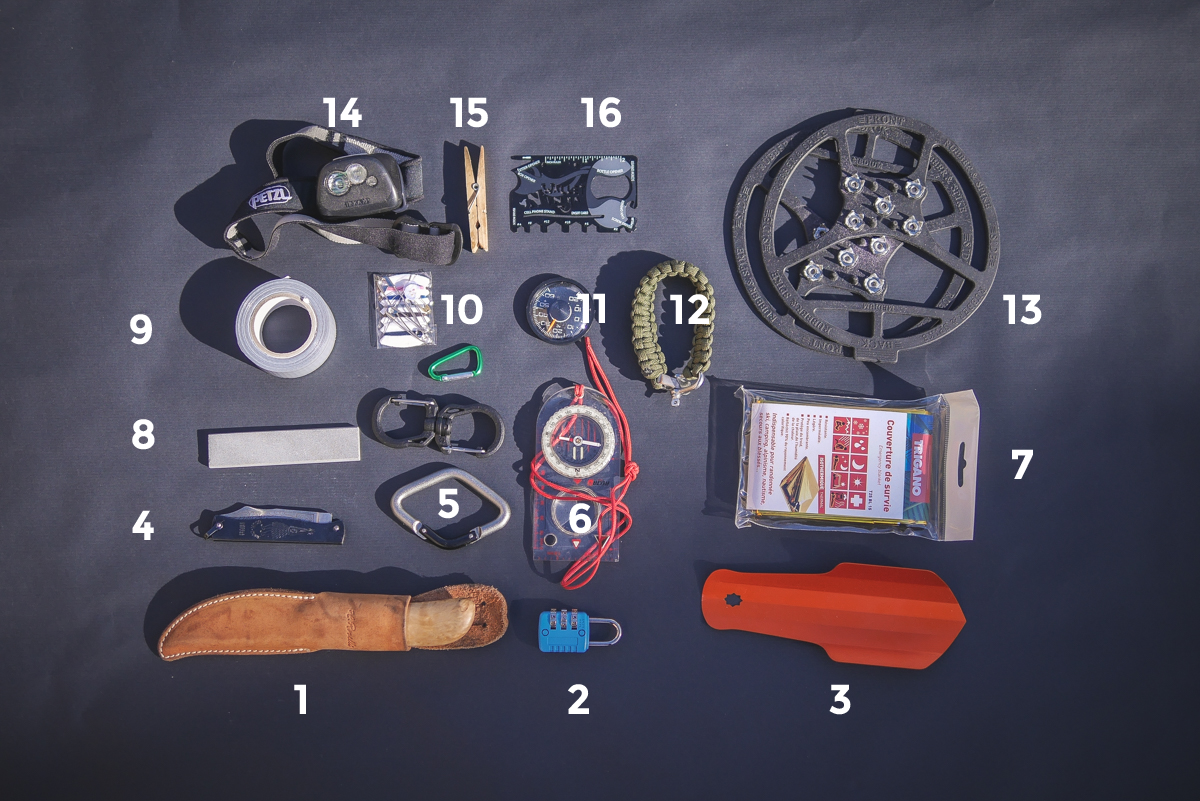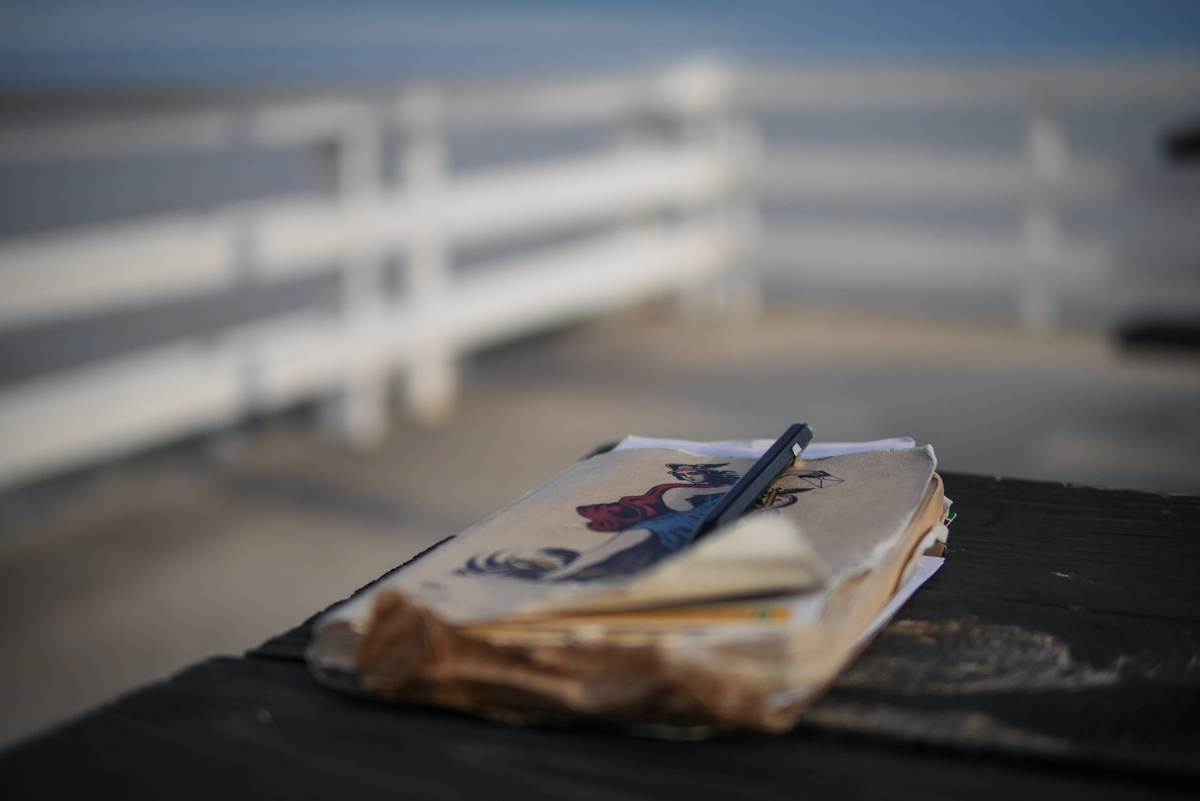 pairs
An autonomous itinerancy, in a quest for the good life.
A vagrant & earthly activism.
Interventions
Schools, charities, institutions, publics… throughout my itinerary, I can meet you in order to share my adventure and my experience.
You think you are situated somewhere on my route, and would like to organise something? A moment of exchange, an exhibition?
Contact me.
Quote of the moment
There is a form of happiness that only a life placed under the sign of good can reach, but the misfortunes of existence can very well put that happiness out of reach even for the best amongst human beings.
Philippa Foot "Natural goodness", 2001

Follow the trail!


Thanks for your visit, share the love and stay on board!
LA TROTTINEUSE ⌇A woman, a push scooter & the world.
A quest for the good life, a human powered wild exploration.